Making Loughborough Junction a better place to live, work and visit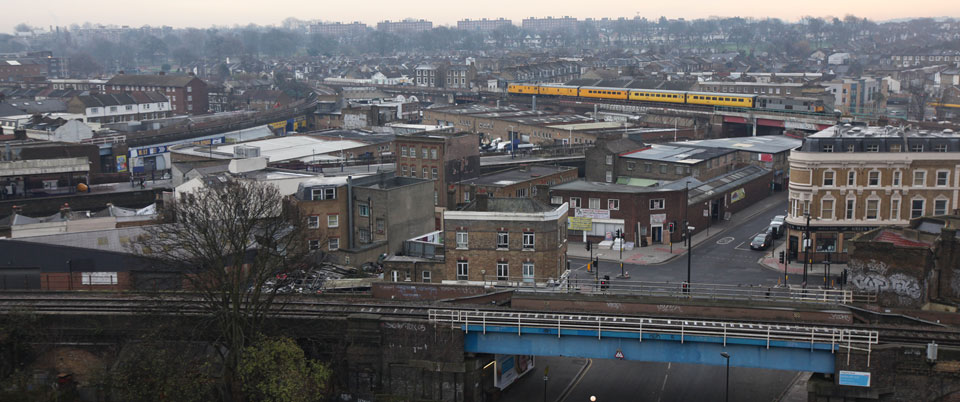 Making Loughborough Junction a better place to live, work and visit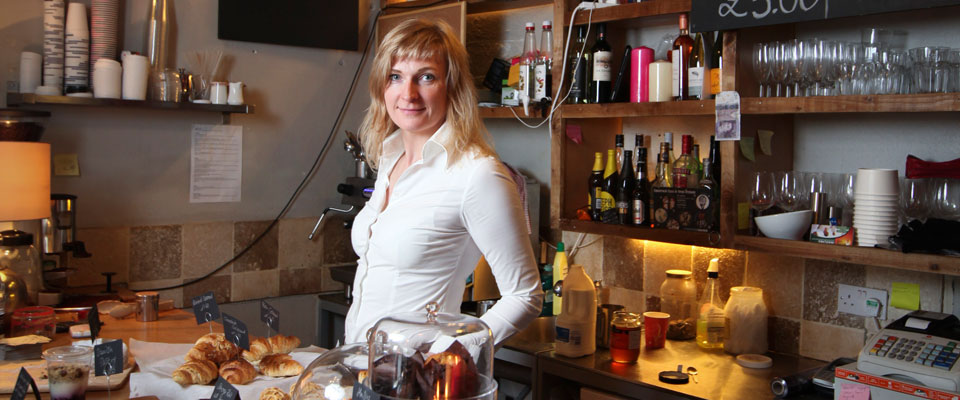 Making Loughborough Junction a better place to live, work and visit

Making Loughborough Junction a better place to live, work and visit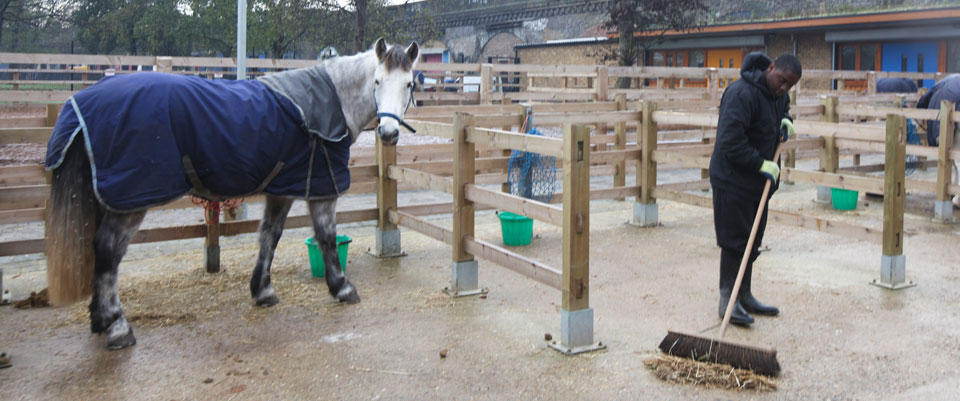 Making Loughborough Junction a better place to live, work and visit

What is LJAG?
The Loughborough Junction Action Group, or LJAG, is an independent group of people who live or work in Loughborough Junction in south-east London. We share the common aim of regenerating and improving the area and the lives of the people who live there.
We are embedded in our diverse and vibrant neighbourhood and hold festivals, street parties and monthly gatherings, literary and film events and organise arts activities in local schools. Our members work with many local organisations, such as tenants' and residents' associations, community initiatives such as Building Communities in Coldharbour and the Big Local, which are working on projects designed to empower local people, improve community cohesion and enhance neighbourhood facilities.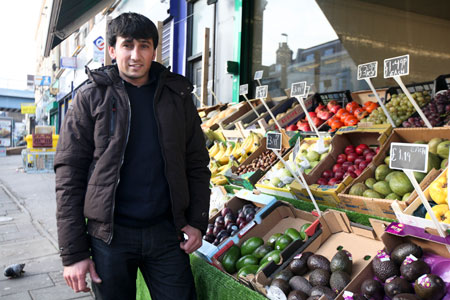 Latest News

To find out more please contact Fraser Serle on f.serle@nhs.net or 07720 601048

Aberfeldy House, John Ruskin St, SE5 OXH for more info 07985220277 beeurbanlondon@gmail.com

British Railway Arch, 282 Belinda Road, SW9 7TD DWAYNAMICS@GMAIL.COM
Latest Events

More details and tickets here: https://www.whirledcinema.com/…/kids-whirled-cool-runnings-…
Wassail leaves from the Farm at 12.30pm and the Pruning demo is in the orchard at the end of Wyck Gardens SW9 7JD around 1.30pm.

Save the date! of the C.A.F.E's 5th Birthday on 25th April. This will be celebrated with a week of special activities – more details coming soon!