Making Loughborough Junction a better place to live, work and visit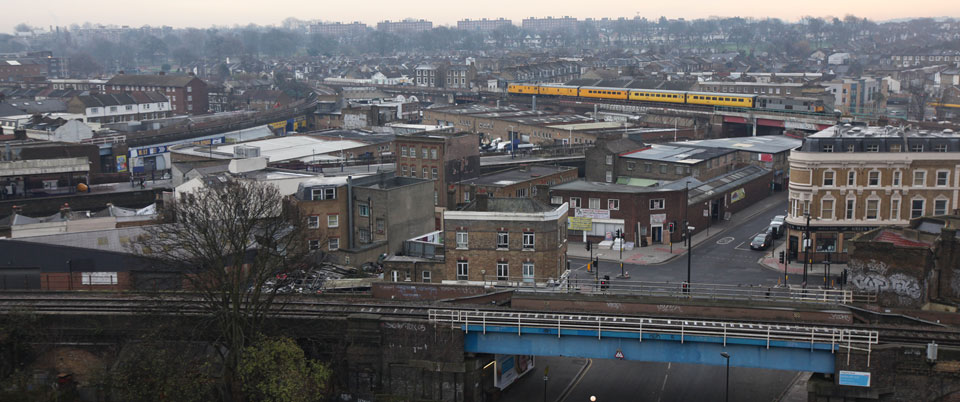 Making Loughborough Junction a better place to live, work and visit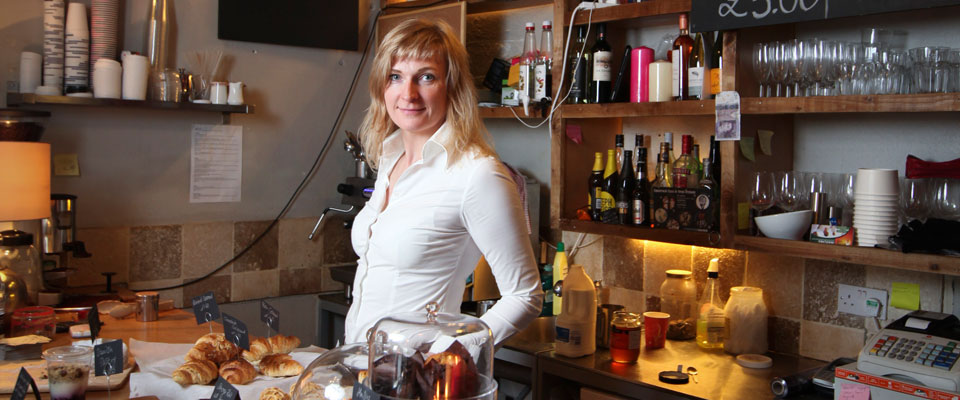 Making Loughborough Junction a better place to live, work and visit
Making Loughborough Junction a better place to live, work and visit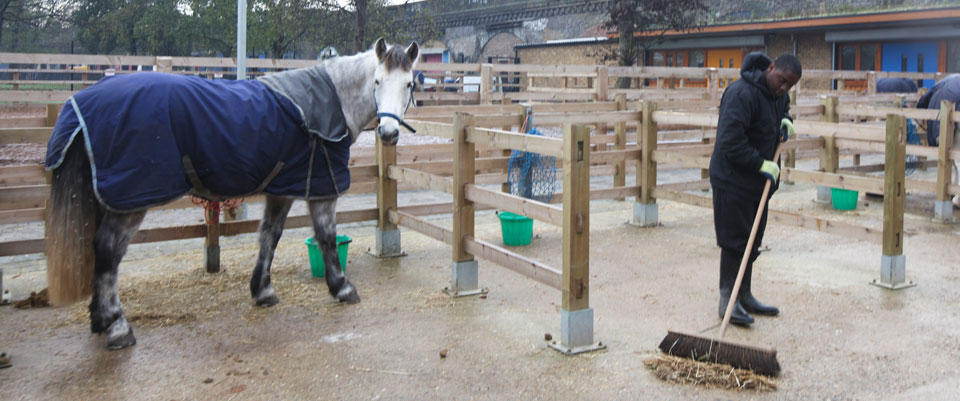 Making Loughborough Junction a better place to live, work and visit

What is LJAG?
The Loughborough Junction Action Group, or LJAG, is an independent group of people who live or work in Loughborough Junction in south-east London. We share the common aim of regenerating and improving the area and the lives of the people who live there.
We are embedded in our diverse and vibrant neighbourhood and hold festivals, street parties and monthly gatherings, literary and film events and organise arts activities in local schools. Our members work with many local organisations, such as tenants' and residents' associations, community initiatives such as Building Communities in Coldharbour and the Big Local, which are working on projects designed to empower local people, improve community cohesion and enhance neighbourhood facilities.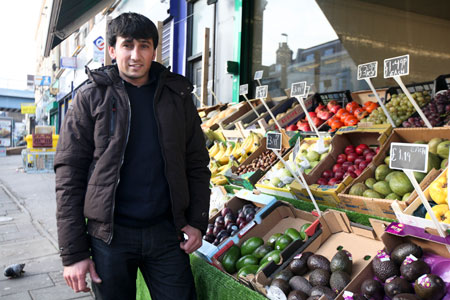 Latest News

Certitude, an organisation that supports people with learning disabilities or mental health support needs, is creating a new Lambeth service to help people to try more new things.

We are delighted to announce that Lib Peck, Leader of Lambeth Council will be coming to LJAG's AGM to talk to us about regeneration. The AGM will take place on Wednesday 15 May at 7.30pm.

Lambeth Poly are looking for people who would like to learn how to grow food in a polytunnel. The course will start on May 16th and run for eight weeks, at the end of which participants will get an accredited qualification.
Latest project updates

LJAG is working with Cycooldelic Revolution cycle hub on Brixton Road to train up young people as cycle mechanics.

The 7 Bridges project is LJAG's big idea for regenerating the area. It is an arts led regeneration project focusing on improving the appearance of Loughborough Junction's many railway bridges through art installations, colour, light and community engagement.

LJAG and Lambeth council are co-producing a masterplan for Loughborough Junction which will look at how Loughborough Junction can be improved.